Eliminates rust fast, and keeps it away.
Easy to use all-in-one hand polish for weathered, bare metals restores and protects in one single operation.
WEATHERED METAL IN NEED OF RESTORATION; TARNISHED, LIGHTLY RUSTED, STAINED, DISCOLORED
NON-COATED & NON-PAINTED EXTERIOR METALS
PROVIDES 2-3 MONTHS OF WEATHER PROTECTION
METAL SURFACES IN LIKE-NEW CONDITION
DA AND ROTARY USE
ANODIZED ALUMINUM
Description
Brings faded, rusted, and tarnished metal accessories and fittings back to life. This rejuvenating polish saves both time and money by combining restorative and protective properties in one step. Safely removes stubborn discoloration, mild rust, oxidation, and blemishes. Wipes off to reveal high luster shine and coating that guards against future rust, stains, and weathering.
Available in 16 fl oz and 64 fl oz
Average Spread/Coverage: 200-400 sq ft
For exterior marine detailing use
TIP: Always test product first in a small, inconspicuous area to ensure desired result.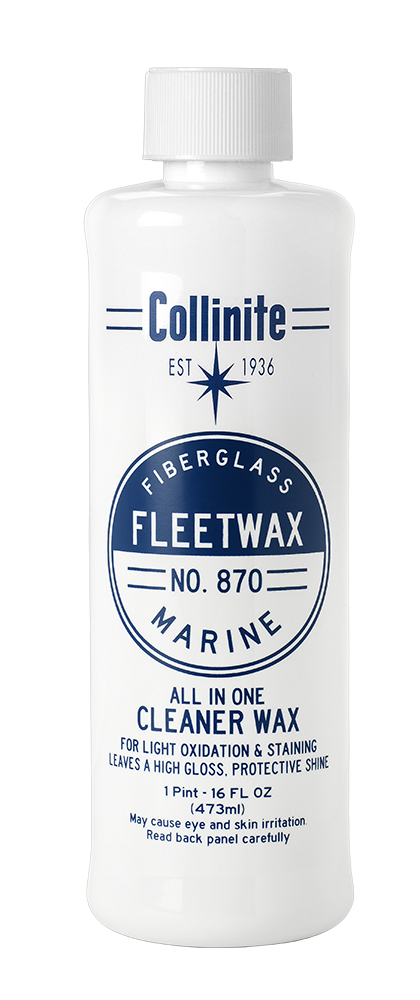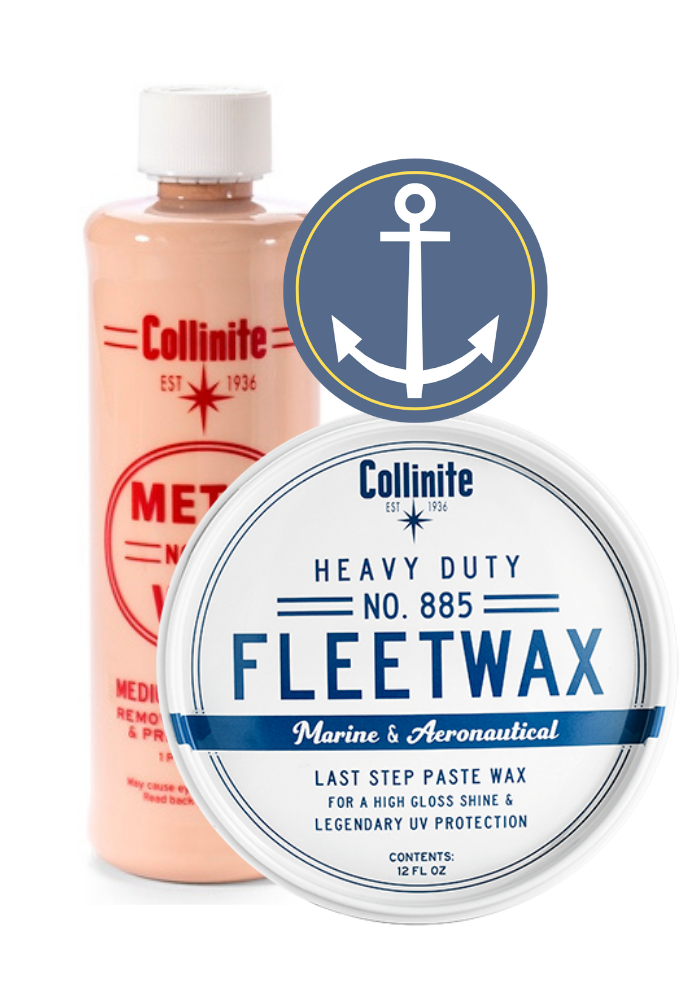 850 is an abrasive medium cutting polish and is designed to restore bare metals. If your metal is brand new or in brand new condition, we suggest protecting it with a pure wax (No. 845, No. 925 or No. 885). Use of No. 850 should also be avoided on painted metal as well as anodized aluminum.