Fast, 2 in 1 results that last
Renews neglected paint and provides a high gloss shine with lasting paint protection
Removal of minor paint defects
For Hand & DA Use. Best results found by DA.
Provides high gloss shine
2-3 months of paint protection
Highest level of UV/Weather Protection (No.845, 915 or 476)
Removal of moderate-heavy surface defects;
Use on rubber, non-skid, black trim, vinyl, glass or non-painted plastic.
Description
All in one cleaner-polish-protectant renews neglected paint and provides high gloss shine while protecting against future weathering. Micro abrasives gently restore clarity by removing brake dust, light water spots, minor swirls & other mild contaminants that washing will not eliminate from finish, while carnauba-polymer wax blend enhances gloss and brightens dulling surfaces-leaving behind a level of durable paint protection not commonly found in single step products.
Available in 16 fl oz
Average Spread/Coverage: 400-700 sq ft
Optimal results found by machine
TIP: Always test product first in a small, inconspicuous area to ensure desired result.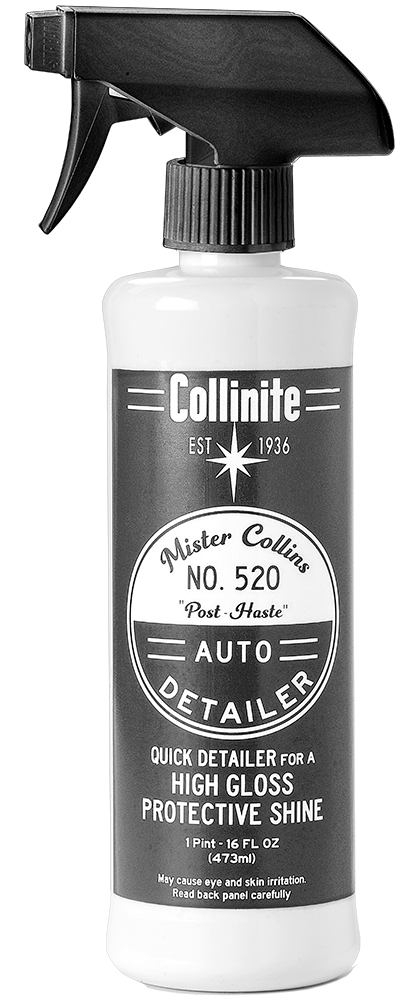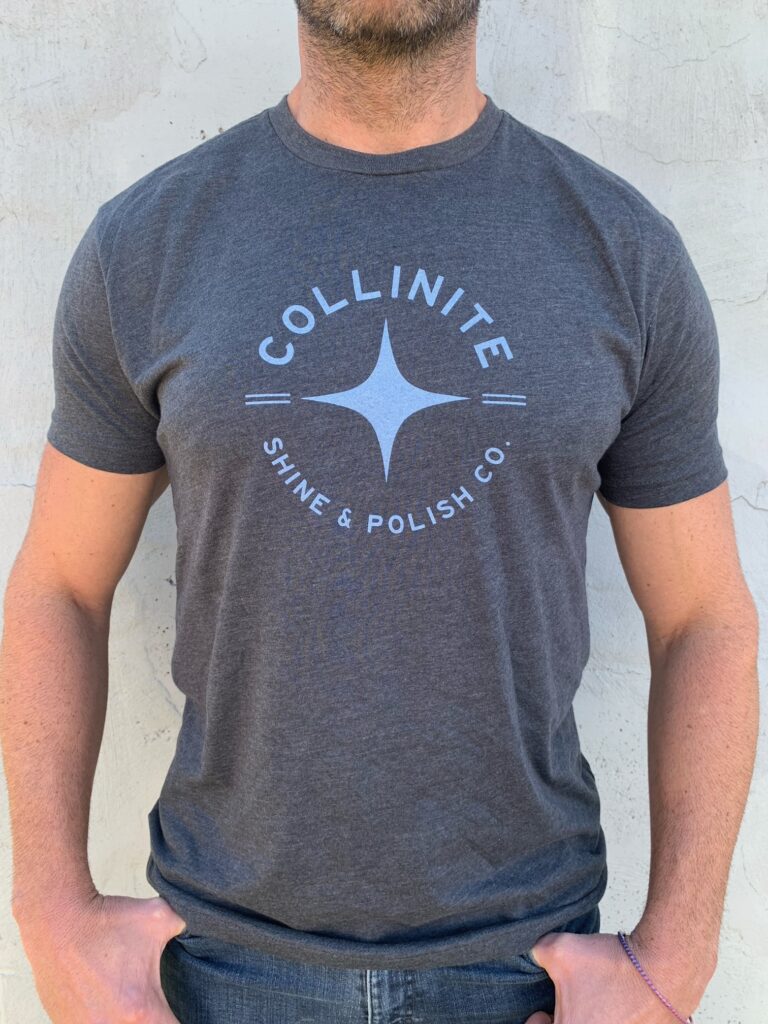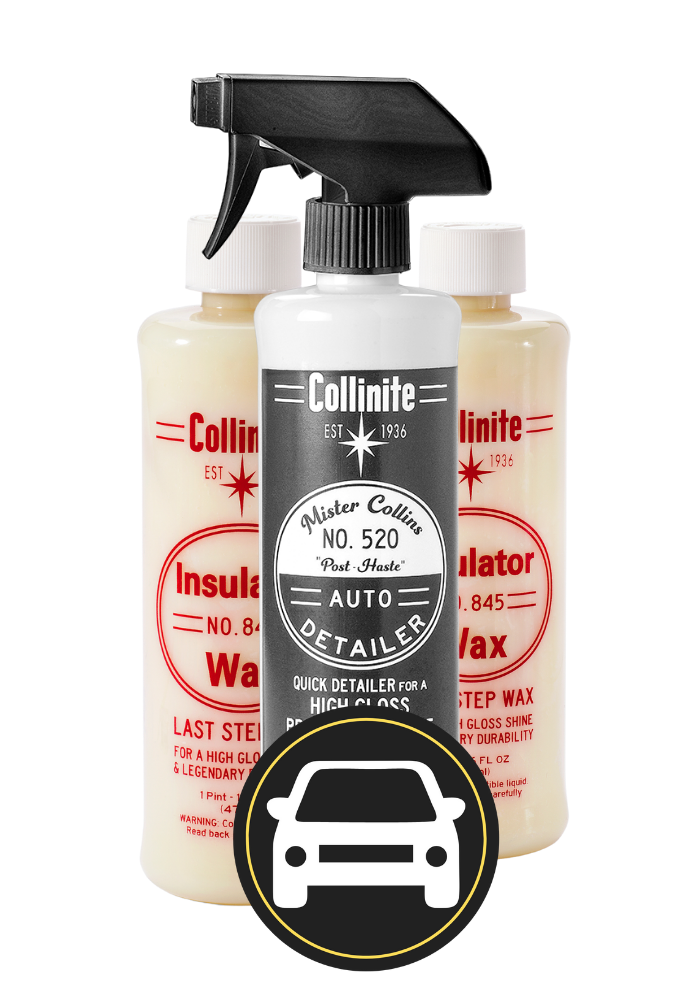 If you have a smooth, contaminant free surface, 325 would not be necessary.  While 325 is completely clear coat safe, it is designed to renew neglected paint finishes. It is meant to gently restore and protect the paint.