Economical, light-duty paint-cleansing compound safely removes surface contamination before follow up wax protection
Clear coat safe, for use on all colors
Removes surface contaminants like mild oxidation/discoloration, scuffs, bugs, staining, & brake dust
Can act as a wax remover
For hand and DA use
For glass, rubber or trim
For removal/ elimination of deep scratches/heavy swirls
For rotary use or mirror finish paint correction via machine
Description
Removes film, mild oxidation/discoloration, brake dust, oil, grease, tar, bugs, stains and more from clear coat/single stage paint, painted/non-painted metal & fiberglass. Brightens surface clarity and deepens shine while preparing finish for follow up wax-improving bond, spread and protective durability. Clear coat safe. Not for glass, rubber or trim. Contains no waxes or silicones. For both hand & DA polisher use.
TIP: Always test product first in a small, inconspicuous area to ensure desired result.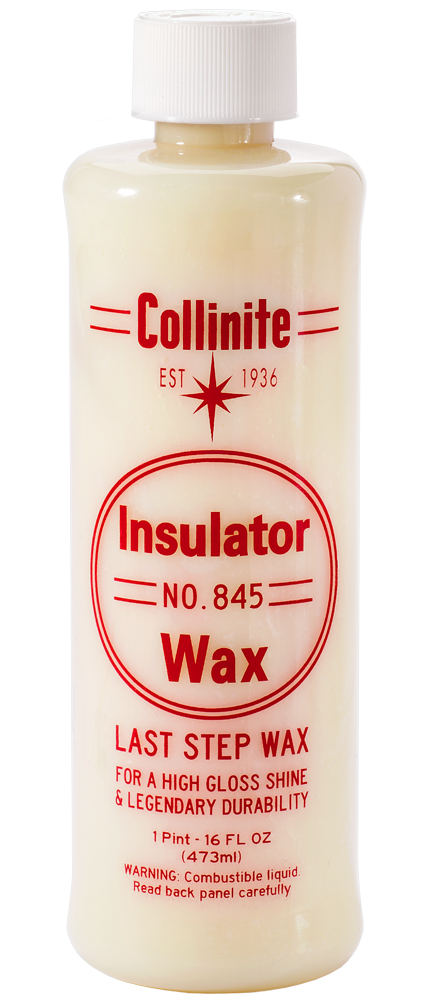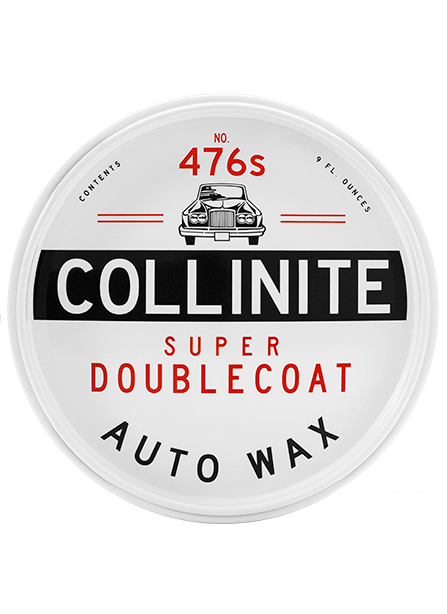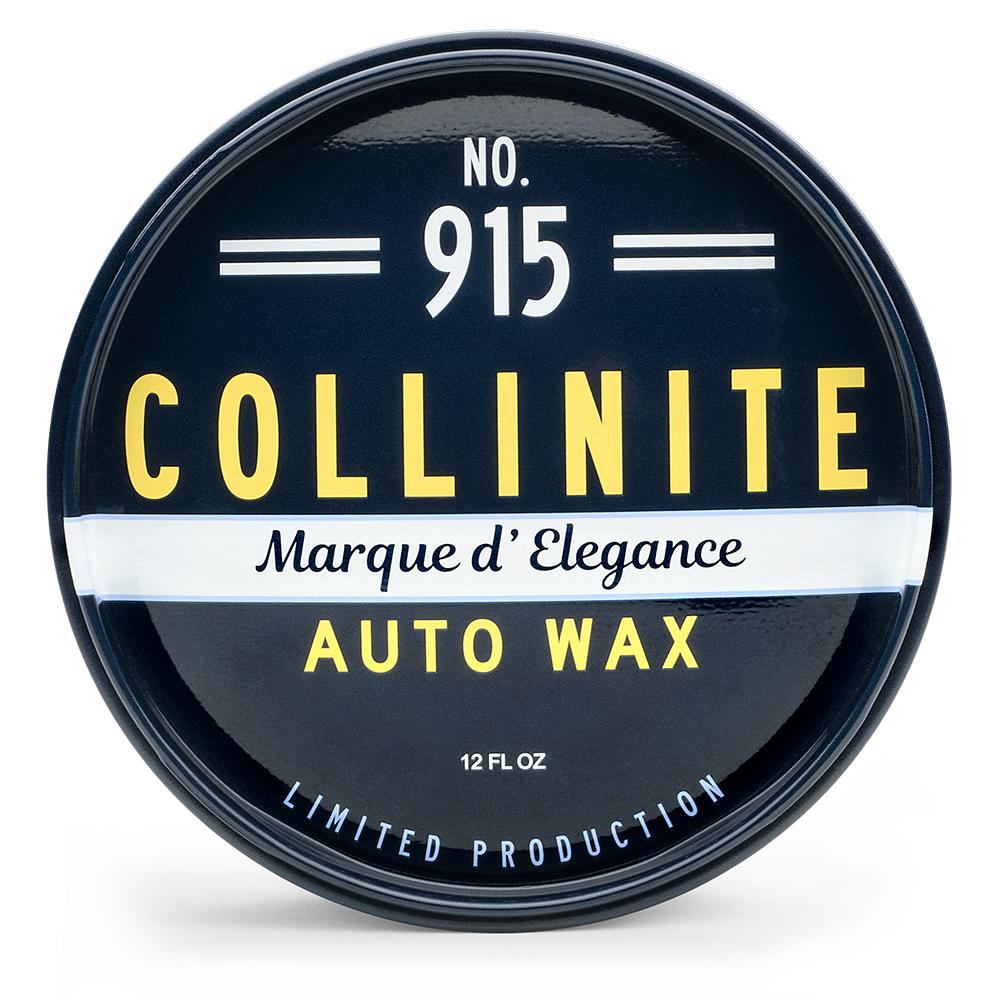 No.415 Color-Up Cleaner is an economically designed compound best suited for the removal of clear coat staining, brake dust, oxidation and other paint imperfections that can be commonly remedied by hand use. No. 415 can be used by both hand and DA polisher.
No. 390 Polish utilizes advanced abrasives specifically engineered to remove swirls/fine scratches while leaving behind a professional, mirror finish. To achieve these desired results, No. 390 is designed for machine use only (DA polisher and rotary).